Well, Color Me Happy!
It's like all my childhood favorites are making a come back at the same time.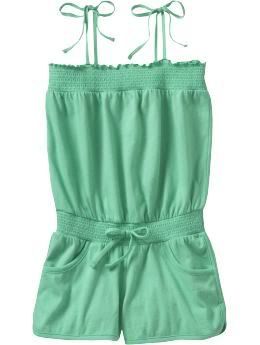 First, we were doing a little shopping online and I saw these little outfits that I wore when I was younger! I love these! Instead of ordering them online we need to run try them on to make sure the shorts are not too short. Oh, I can just see them now with a cute pair of flip flops and piggy tails!
Remember these! oh.my.goodness. I had one that was red on one side and tan on the other. We will be adding one of these to our collection soon.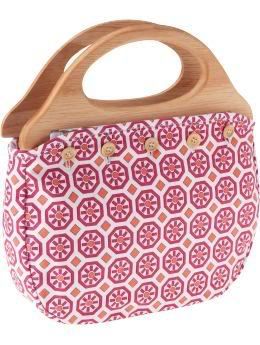 And just when I thought it couldn't get any better, I found out that the rumors are true.
They're getting back together! You can read all about it
here
We loved NKOTB
back in the day
(heehee)
Oh, if only cuffed jeans would come back!